About us
We are Winston Wolfe & Co. Nice to meet you!
Learn about Winston Wolfe & Co. and see how we can help you
We are corporate and private advisors and professional intermediaries in the fields of company incorporation, international banking, corporate services, fiduciary services, accounting, administration of companies, legal and tax advice and international tax planning.
Our offices are located in Dubai, United Arab Emirates and Prague, Czech Republic. Through our established network of partners we provide services in multiple jurisdictions including Hong Kong, Cyprus, Seychelles, Belize, United Kingdom and the United States.
Experience
Our professional advisers have combined experience of 20+ years in the industry.
Individuality
We create bespoke solutions designed precisely to the needs of our clients.
Languages
Our employees and partners speak English, German, Czech and Hungarian.
The essence of our services
We are your wealth and freedom facilitators. We provide a complete offshore solution for you, our successful client.
We live the solutions we provide, having already achieved the tax, financial and personal freedom you desire. As a result of our inimitable experience, we intuit your needs and deliver your solution with clear sight and calm focus.
We enable you, our highly successful client, to identify the countries in the world where you will be treated best – for company incorporation, banking, tax-free living, a second passport…
Our unrivalled experience enables us to understand your unique financial position, recognise your personal tax situation, and translate your needs and desires into bespoke, legal offshore solutions.
We are the people you call on to solve your wealth and freedom challenges.
We understand your unique position and we match it to the most appropriate and secure, bespoke structure and solution.  Every single time.
We don't waste your precious time shooting the breeze and theorising on small differences between one solution or another.  We can deliver any solution – therefore we are in the business of identifying the right one, and taking it through creation to finalisation to fully functioning for you.
There is nothing we cannot do. We know every strategy there is. We know every legal barrier. We understand every risk and threat.
We take the entire problem away from you, returning you your own personal, ideal solution.
You can lead a tax-free life, become a global citizen, a digital nomad, a perpetual traveller. Whatever your personal freedom or wealth ambitions, we will deliver you the most appropriate, 100% legal offshore strategy – for business, for investing, for citizenship planning.
Company incorporation services
We incorporate companies in the world's best jurisdictions.
Business bank accounts
We enable companies to open corporate bank accounts offshore.
Personal bank accounts
We help clients open personal bank accounts in the most secure international banks.
Change of tax residency
We enable individuals to change their permanent residency for tax purposes.
Second passports
We assist those seeking citizenship by investment programs and second passport solutions.
International tax planning
We design bespoke, legal international tax solutions and corporate structures.
Nominee services
We supply full nominee services for international corporate clients.
Wealth management
We deliver a whole wealth management package to enable our clients to achieve their desired investment outcomes.
Trusts
We help entrepreneurs and global corporations establish offshore trust, company and foundation structures.
Meet Winston Wolfe's visionary principal Robert Sládek
Winston Wolfe's visionary principal is Robert Sládek.
Robert developed his own personal international wealth and freedom strategy through research and experimentation. Along the way he has built up an impressive network of many of the most pioneering thinkers and facilitators in the offshore and freedom businesses.
Nowadays Robert is uniquely and exclusively focused on developing his network for the benefit of you, his highly successful and forward thinking client.
And like you, all Robert's clients are seeking exclusive legal international strategies for their own personal wealth and freedom ambitions.
As a result of his work and focus, Robert has created Winston Wolfe, bringing on board the best offshore strategists to continue to advance his company's offering for his rapidly increasing international client-base.
When you become a client of Winston Wolfe you will have Robert overseeing your own personal wealth and freedom solution. There are no safer hands in the business of offshore enablement.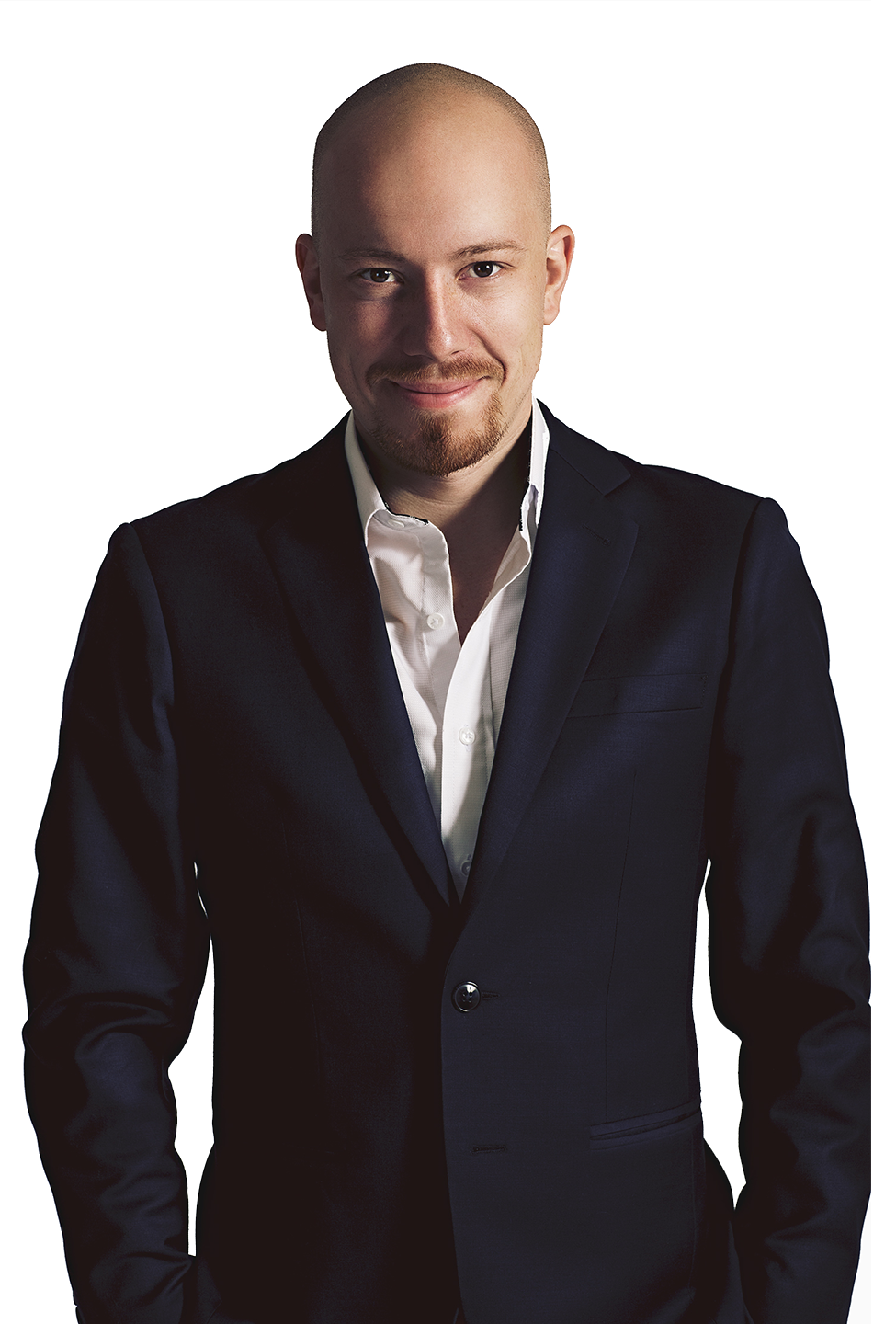 Our vision and reasons for the existence of Winston Wolfe & Co.
As a company we believe everyone has the right to absolute freedom: freedom to go where we are treated best, freedom to choose goods or services from the most ethical companies at the best price point. Our belief extends to the fact that everyone has the right to choose how they live.
We know that our belief goes against traditional thinking.
However, traditional thinking only exists because restrictive governments and bullying bureaucrats manipulate the majority in order to control them.
We don't accept that anyone should be controlled, and that restricting our lives, forcing us to pay more in taxes to bail out bankrupt banks and mismanaged economies is unacceptable.
This is why we do what we do.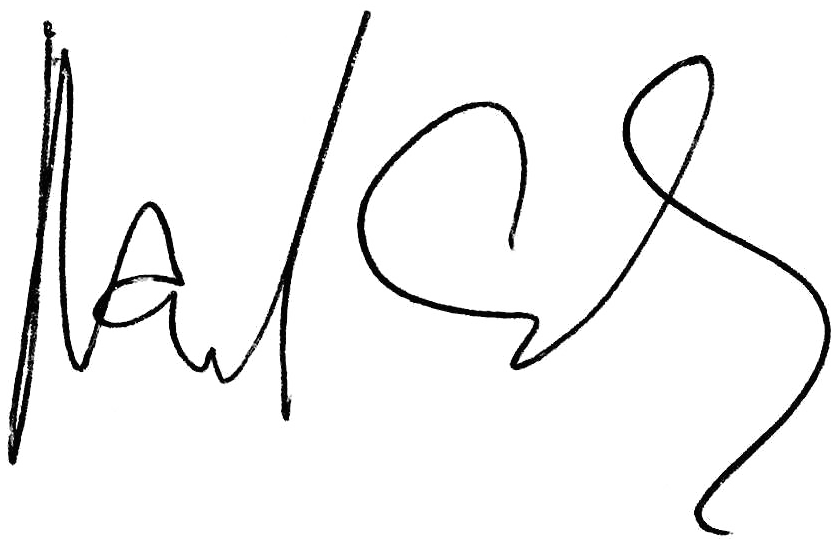 Reveal the hidden meaning in the company's name
Winston Wolfe is a fictional character from cult film Pulp Fiction; the essence of his character is extremely straightforward…he is a fixer, a facilitator. The name has come to represent someone who delivers complete solutions, which is why we have adopted it for our business, because nothing describes our approach more appropriately.
In Pulp Fiction Winston Wolfe is the man you can depend upon absolutely to solve your problems reliably, with commitment and care. A man who, once he's given his assurance, will never let you down.
He thinks clearly and delivers comprehensive solutions.
With hindsight his clients sometimes question whether they should have been obvious to them. However, as his vision is unique, the truth is no one can do as good a job as Winston Wolfe, which is why he is the man who is called in to solve even the most complex issues.
No one has to check up on Winston Wolfe's work. He listens carefully the first time, never needing to go back and ask the same question twice.
He responds to every situation with calm, cool focus, and he delivers a comprehensive solution. Every single time.
So, "what's in a name?" When the name is Winston Wolfe, the answer is "everything."
Because the name has come to represent the delivery of a comprehensive solution, effortlessly, we have assumed the name as it perfectly describes our approach to delivering our clients their own complete wealth and freedom solutions, effortlessly.
"I am Winston Wolfe. I solve problems."