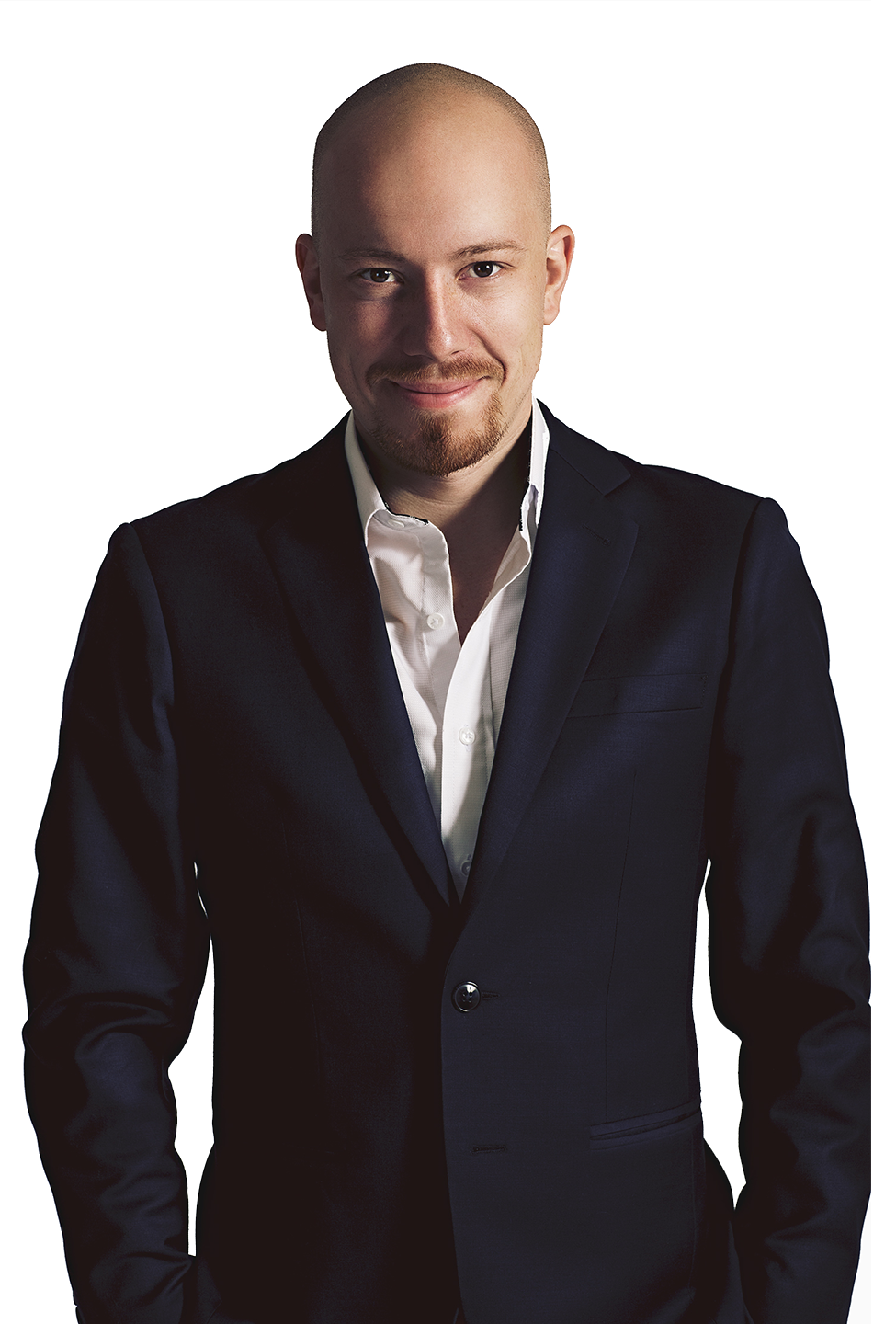 Winston Wolfe's visionary principal is Robert Sládek.
Robert developed his own personal international wealth and freedom strategy through research and experimentation. Along the way he has built up an impressive network of many of the most pioneering thinkers and facilitators in the offshore and freedom businesses.
Nowadays Robert is uniquely and exclusively focused on developing his network for the benefit of you, his highly successful and forward thinking client.
Your first steps to offshore
What offshore strategy you want to start today?
Open An Offshore Bank Account
Legally open a first class foreign bank account and secure your hard-earned money offshore.
Start An Offshore Company
Incorporate a company in countries with the lowest level of taxation and bureaucracy.
Change Your Tax Residency
Change your tax residency status to UAE and maximise your quality of life.
Get A Second Passport
Get a second passport and increase your personal and economic freedom.